加藤 航平
2016年9月17日 未分類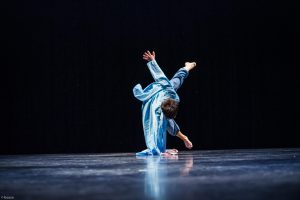 1990年うまれ。千葉県野田市出身。浅草在住。
母親がEXILEにハマったことと、大学のダンスサークルに美人な先輩が多かったことがきっかけでダンスを始め、以降、ダンス、演劇、落語など、様々な舞台に出演しながら自らも創作を行う。
得意落語は親子酒と堪忍袋。
趣味は変なTシャツ=「変T」の収集。
instagram:@hen_na_t_shirts
Kohei Kato
Born in 1990. Born in Noda city, Chiba prefecture. Now live in Asakusa.
Started dancing because his mother was crazy about EXILE, which is one of the famous idol groups in Japan, and because there were many beautiful seniors in the university jazz-dance club.
After that, appeared on various scenes such as dance, theater and rakugo, which is a traditional Japanese comic storytelling, and also creates oneself.
Having good Rakugo, it is "Oyako-zake" and "Kannin-bukuro".
Hobby is collection of strange T-shirt = "hen(=stange)-T".
Related articles